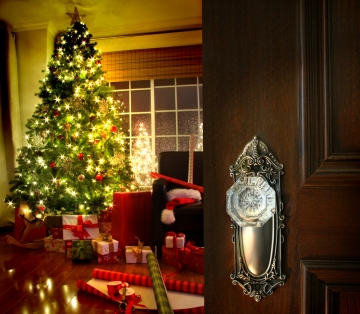 Although it may seem less likely that you can sell your home during winter with kids in school and inclement weather, that doesn't mean you shouldn't put it on the market. While curb appeal may be more challenging to achieve, if your local market supports it, selling during the winter may be perfect for your situation.
This is the time to rely on an experienced real estate agent. We know that in some areas, seasonality does not control the housing market. In fact, no matter where you live, if you're highly motivated to sell, you might find a buyer that is just as motivated. So, if a change of employment, family matters, or some other pressing reason makes this the best time for you, then we can help you make it the best time to sell.
Since there are often fewer homes...